Digital Marketing Agency
Connecting businesses with customers.
Digital Market Mind creates marketing campaigns that bring results, at least that's what our clients say…
ALL SERVICES
Contact us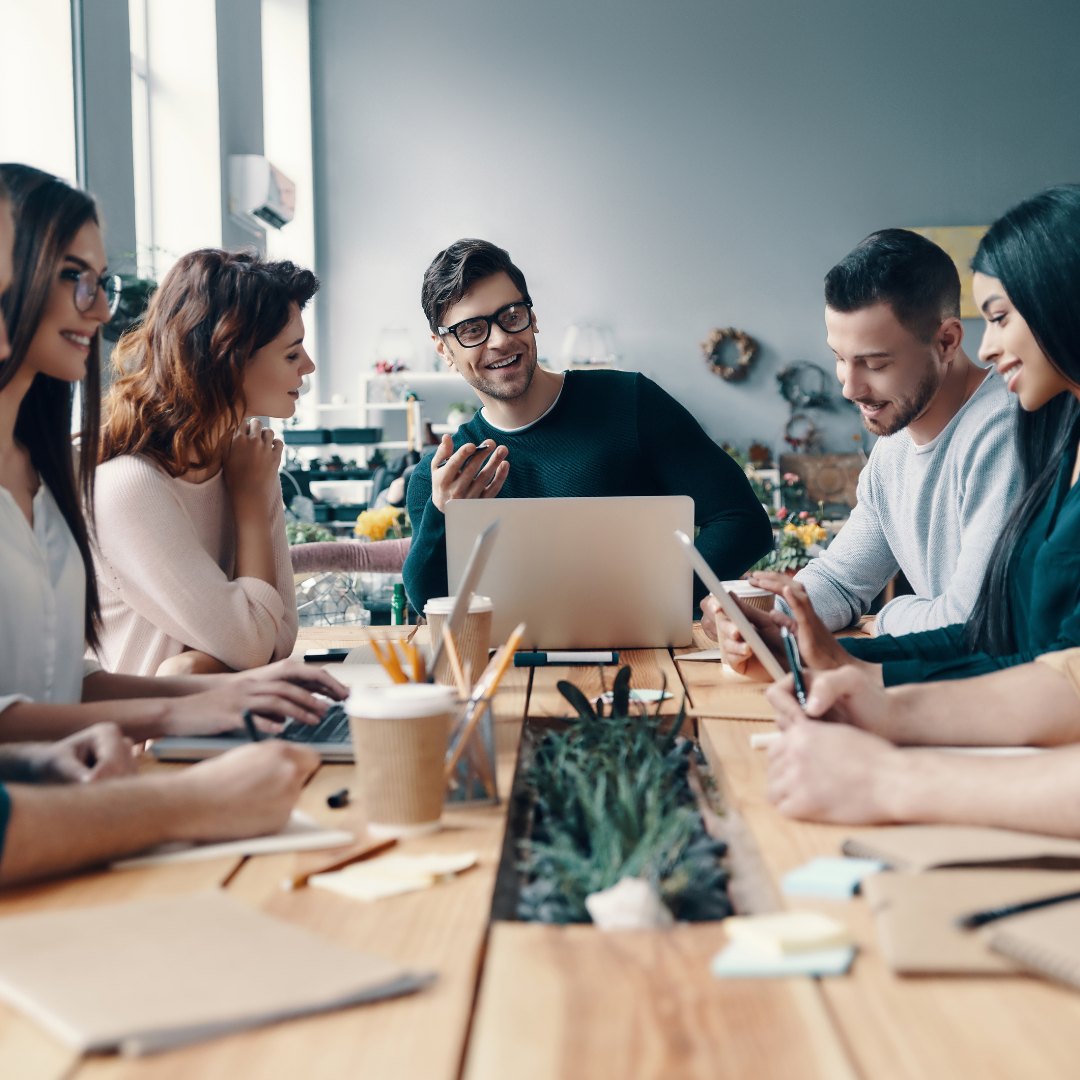 We have over a decade of marketing experience from working in various industries such as real estate, health and wellness, manufacturing, healthcare, eCommerce, and more. We've helped establish marketing plans and profit driving campaigns for start-ups and established businesses.
Our passion is driven from the success businesses gain when they work with Digital Market Mind.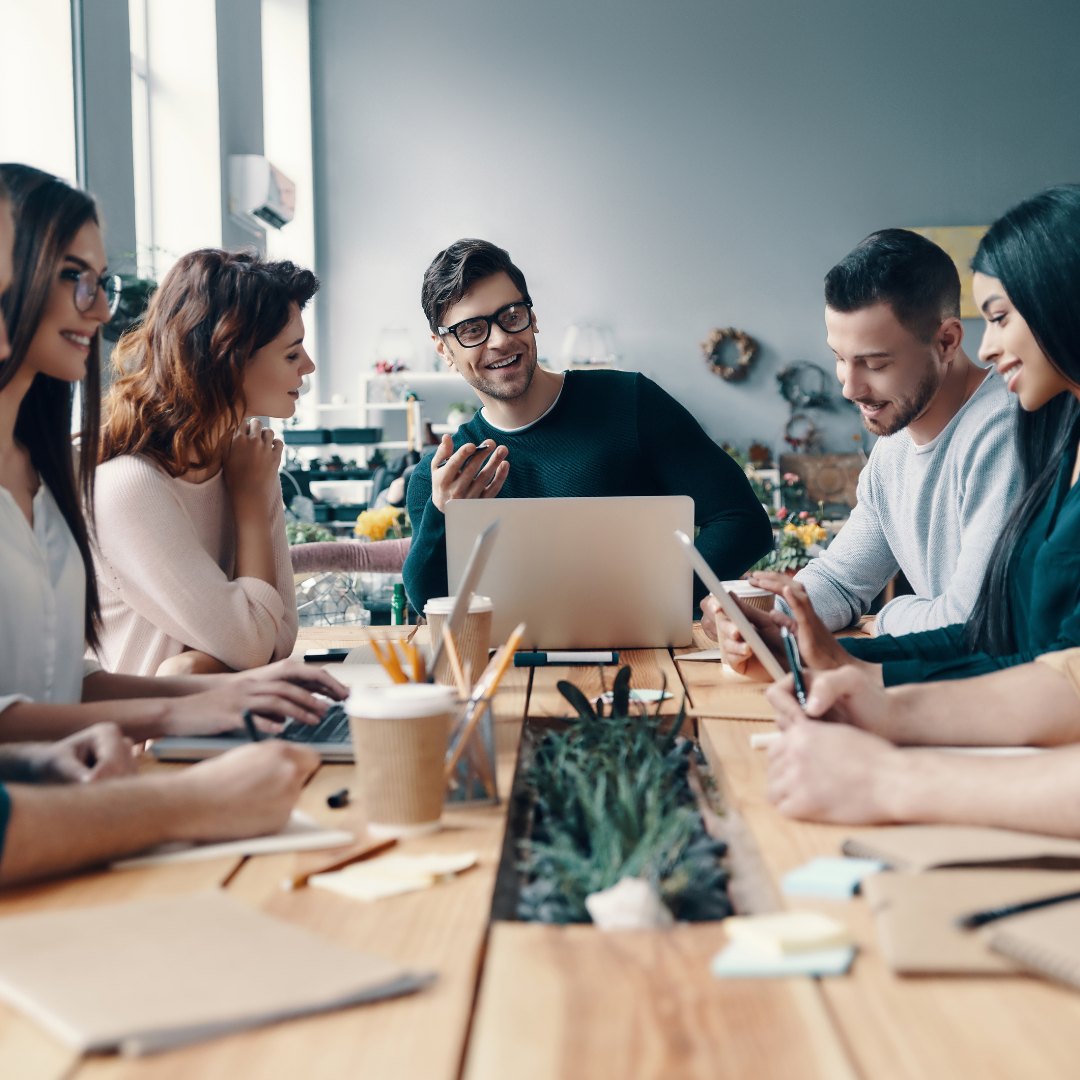 FEATURED CLIENTS + Partners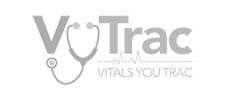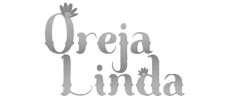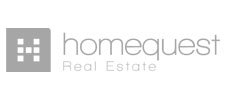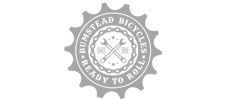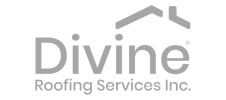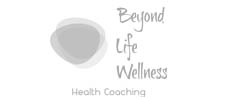 Testimonials
What Our Clients Say
BEYOND LIFE WELLNESS & Health
"DMM has a highly innovative look at design when it comes to marketing materials and web development."
– Jessica C.  – CEO/Health Coach
BBQ Galore
"Professional and up front with the pricing for the web design project and seo update. Easy to get a hold of when need help. thank you digital marketing mind."
– BBQ Galore  – CEO
"They went above and beyond when it came to customer service and really ensured I understood every step of the way. My business has upscaled so much after following their step-by-step guide. I am so happy I relied on DMM for all my services. Also, the team is amazing!"
– Maria G. – Founder/CEO
HERA TECHNOLOGIES
"We were reliant on their ability to have a tactful eye for design and was able to support us in many ways."
-Didi T. – Co-Founder/CEO
What we do
Marketing Services
What Drives Us
Our Mission
When you work with Digital Market Mind, your business's potential to connect with customers increases. We dedicate ourselves to bringing your business the attention it deserves to make your marketing campaign effective. Our effort for bringing clients the greatest service with an ongoing relationship is how we make brands win!
featured clients
Our Work
See some examples of our work.