Connecting you to your next customer.
Digital Market Mind creates marketing campaigns that bring results, at least that's what our clients say…
GET RESULTS
TOP Marketing TALENT
Marketing Director, Gio Acosta has handpicked a talented and motivated marketing team that is the best in the industry. They're made up copywriters, web designers, photographers and social media authorities.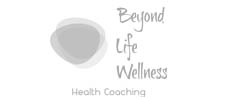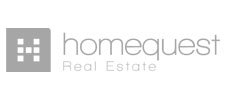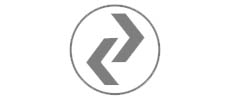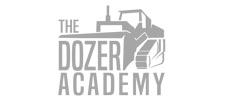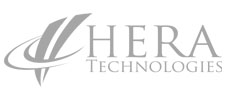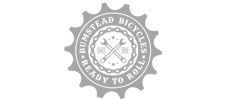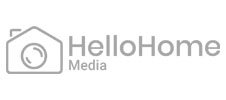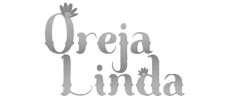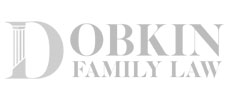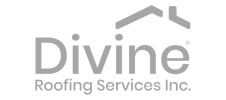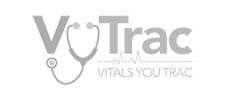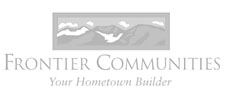 Clients + Partners
Digital Market Mind has worked in many different markets spanning from Real Estate, Aerospace Manfucturing (Yes! We market rocket science!), Health care , Attorney Firms, and service companies just to name a few. We bring life to small and medium-size businesses.
Testimonials
What Our Clients Say
BEYOND LIFE WELLNESS & Health
"DMM has a highly innovative look at design when it comes to marketing materials and web development."
– Jessica C.  – CEO/Health Coach
HERA TECHNOLOGIES
"We were reliant on their ability to have a tactful eye for design and was able to support us in many ways."
-Didi T. – Co-Founder/CEO
SOCIAL MEDIA MARKETING
Your brand is growing, and we have the social media tools and experience to help you take it further. 
Photo & Video
Let our creative minds breathe life into your brand. With a specifically tailored media strategy and digital marketing plan.
SEO
Not sure what SEO means? Ask us, you'll be glad you did!
ADVERTISING
 Turn on the "new customer faucet" with a traffic-generating advertising strategey.
WEBSITE DEVELOPMENT
Building lead-focused websites and providing them the best chance for success at an affordable price point.
GRAPHIC DESIGN
Using design software, we create compelling visuals that inspire and captivate audiences.
What Drives Us
Our Mission
When you work with Digital Market Mind, your business's potential to connect with customers increases. We dedicate ourselves to bringing your business the attention it deserves to make your marketing campaign effective. Our effort for bringing clients the greatest service with an ongoing relationship is how we make brands win!
featured clients
Our Work
See some examples of our work.